Seamill Hydro Hotel
With mesmerising views over the Firth of Clyde & Majestic Mountains of Arran
This Victorian hotel in Ayrshire stands only metres from the beach and enjoys dramatic views over the Ayrshire countryside, the Firth of Clyde and the majestic mountains of Arran.
As a family owned and operated hotel in Ayrshire we are also delighted to welcome families to come and stay with us. It is no surprise that Seamill Hydro is one of the best loved and most popular family hotels in Ayrshire, with its mix of Victorian grandeur, modern comforts, personal service and arguably one of the best locations of any hotel in Scotland.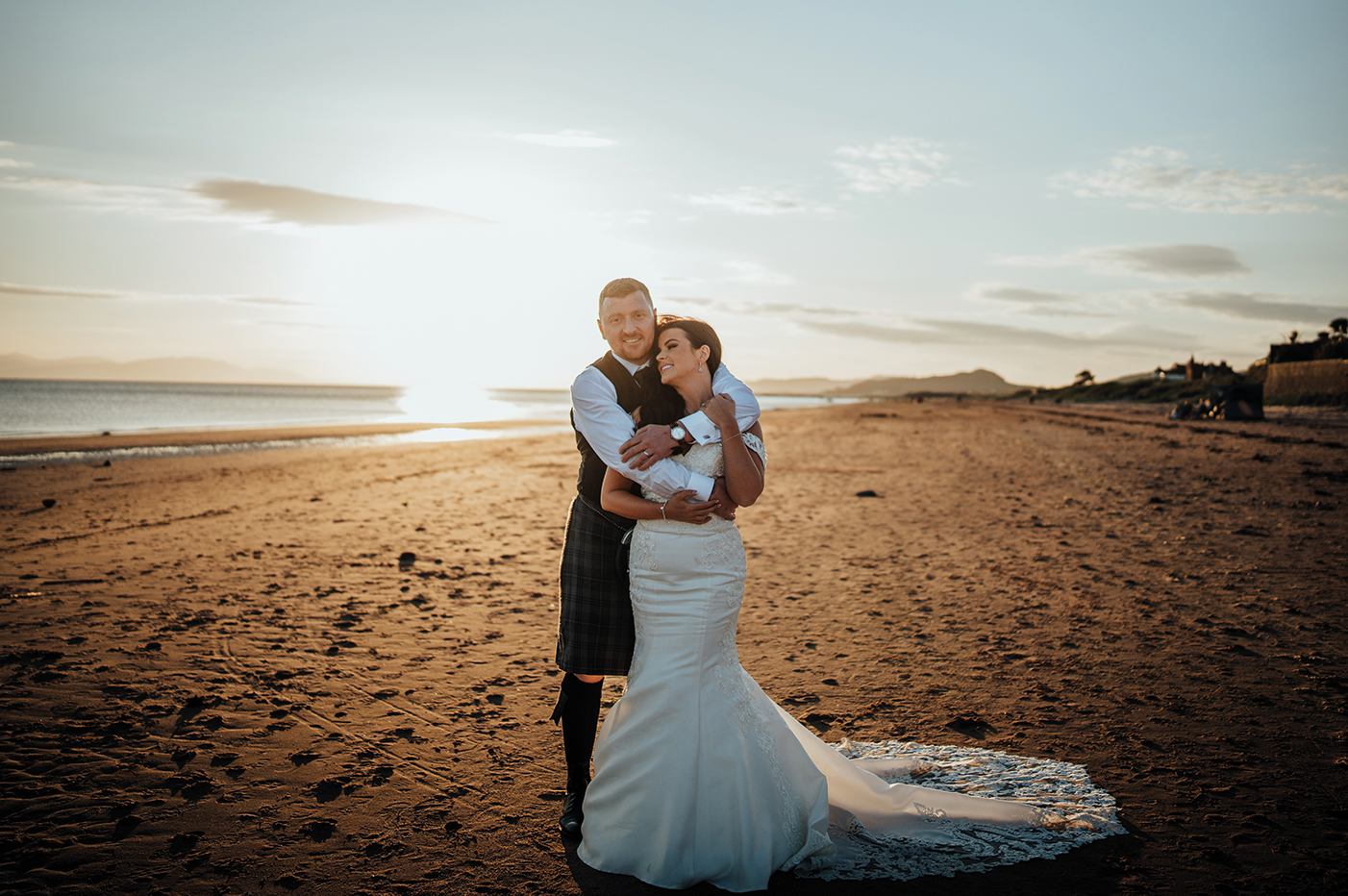 Weddings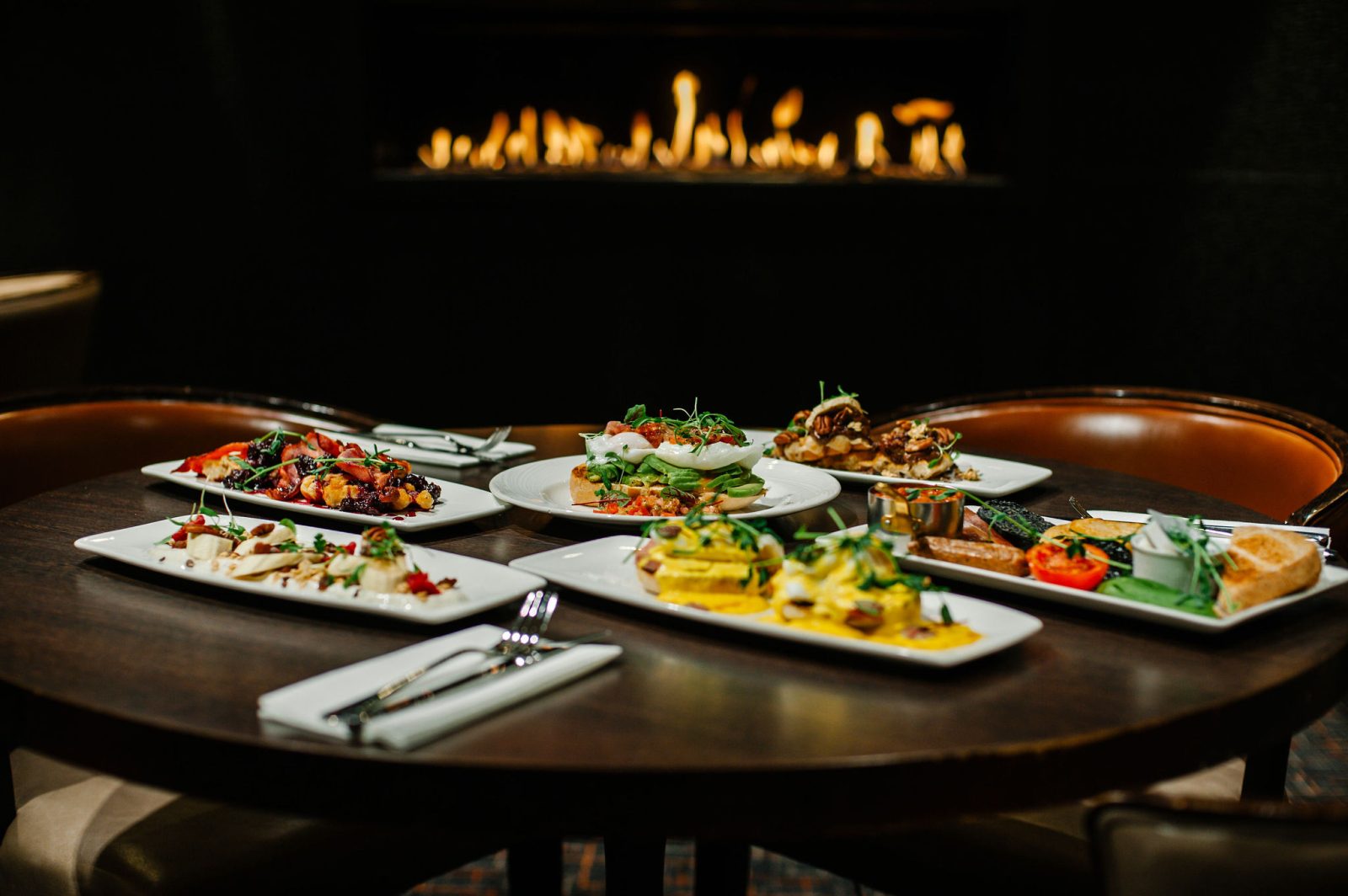 Dining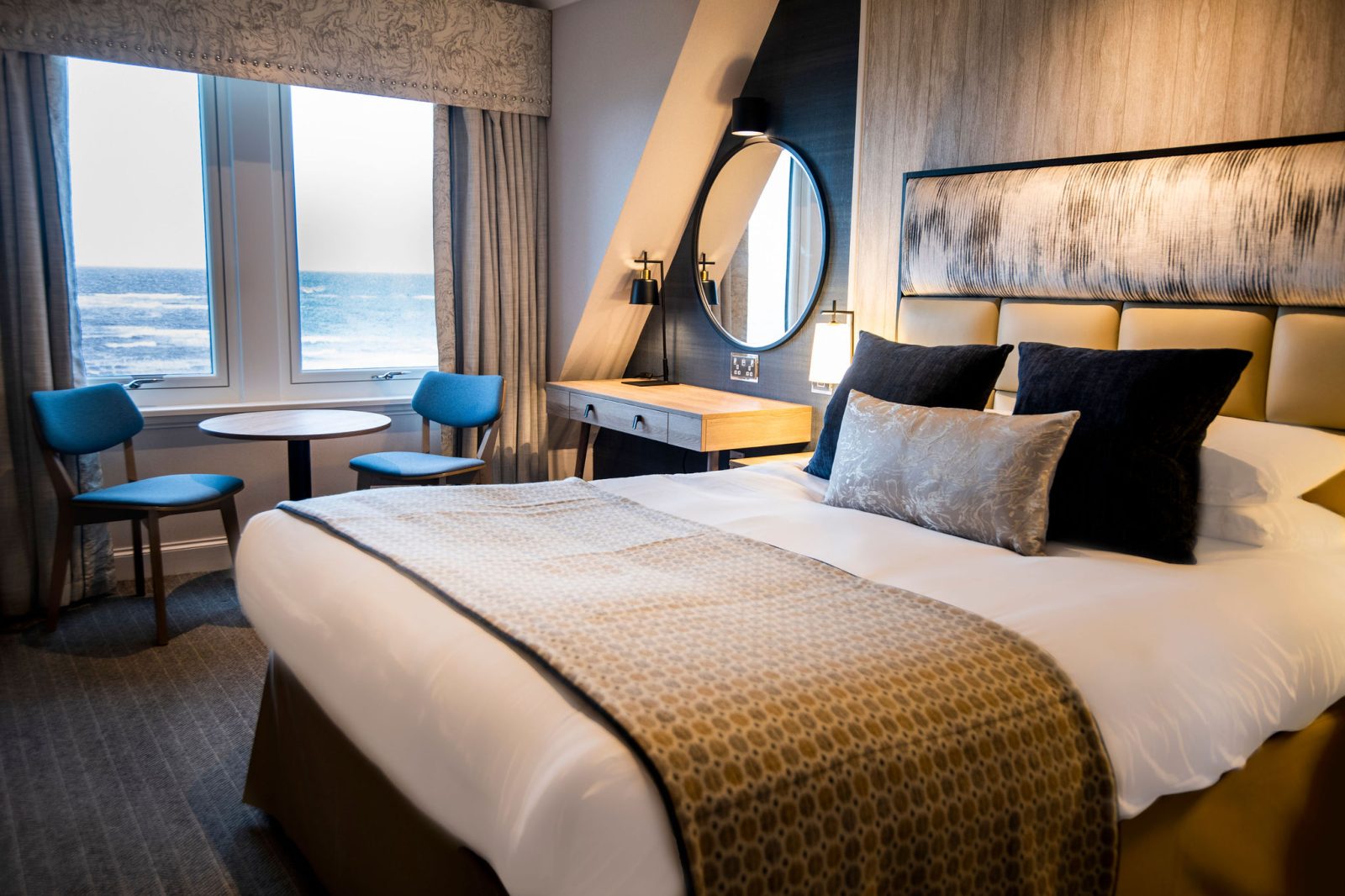 Rooms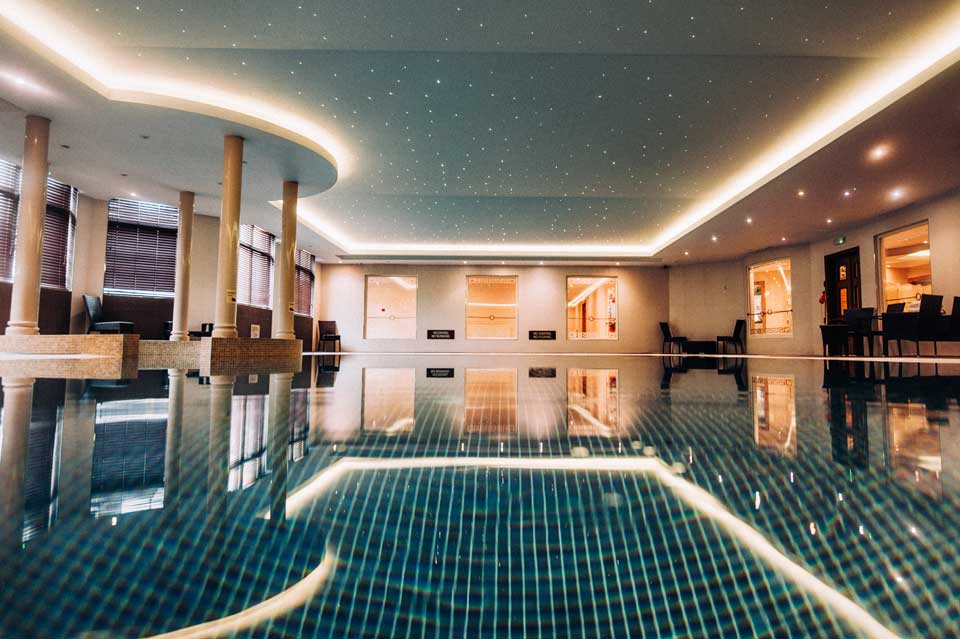 Leisure Club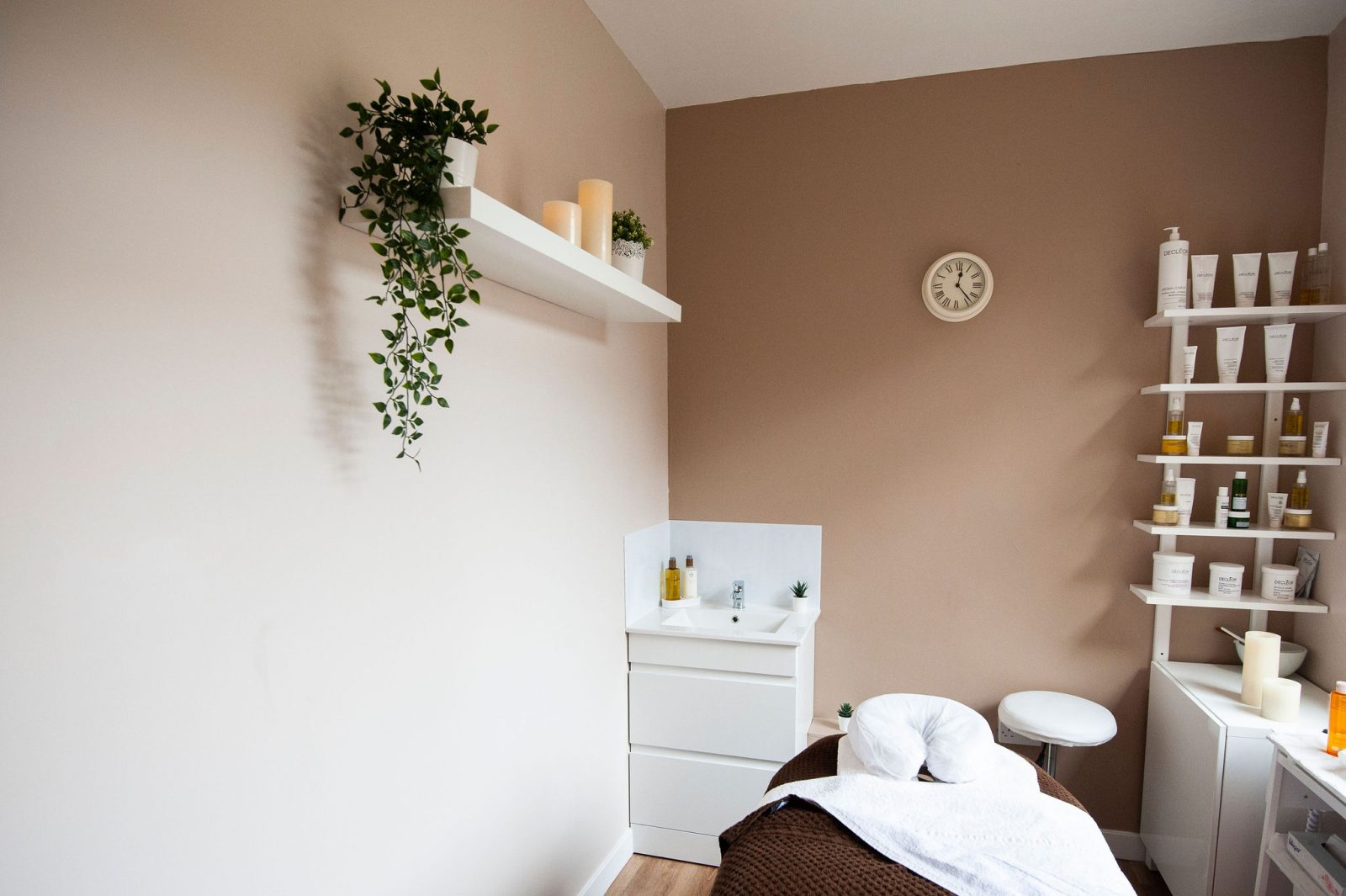 Salon
What's going on at Seamill Hydro
Events
Browse our latest offers at Seamill Hydro
Offers
Seamill Hydro
Discover Dining
Enjoy delicious dishes whilst looking onto the stunning Firth of Clyde and Mountains of Arran
FIND OUT MORE
EXCLUSIVE OFFERS
FANCY RECEIVING OUR LATEST & GREATEST OFFERS STRAIGHT INTO YOUR INBOX?
Enter your details below and we'll sign you up…